Black friday 2022 offer! Get 25% off with the coupon BF2022 at checkout
How does it work?
Upload 10 images of yourself
Variety is very important. Change your pose, facial expression and background in every picture for the best results.
We'll handle the training
Depending on the queue, training typically takes 2-3 hours on average.
Get 120 new photos
You'll be alerted by mail when your new profile pictures are ready! With 120 images, you'll have plenty to choose from.
Try it yourself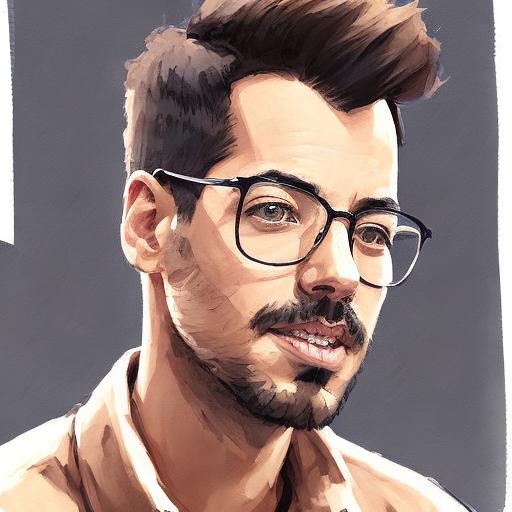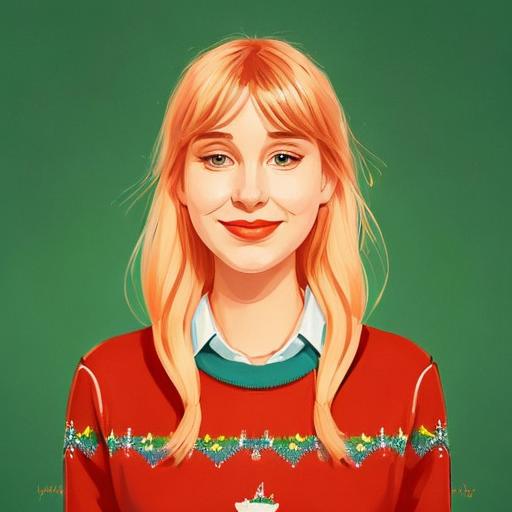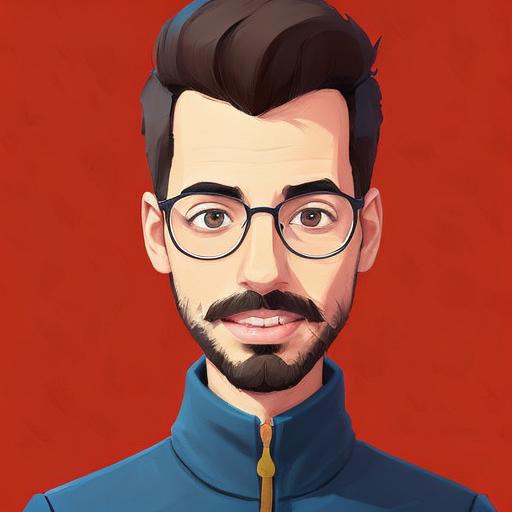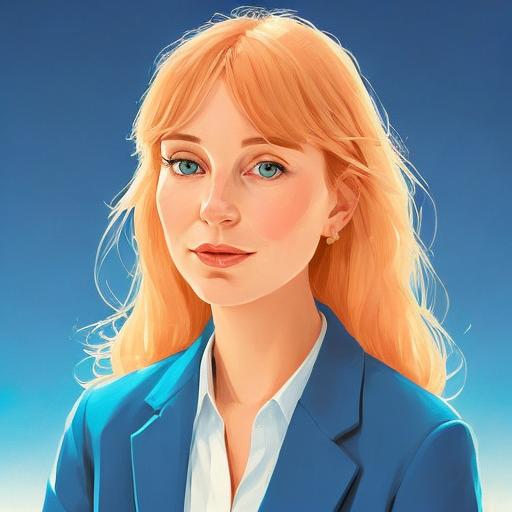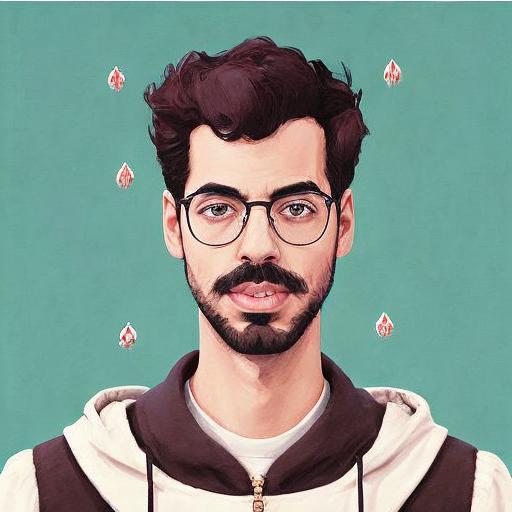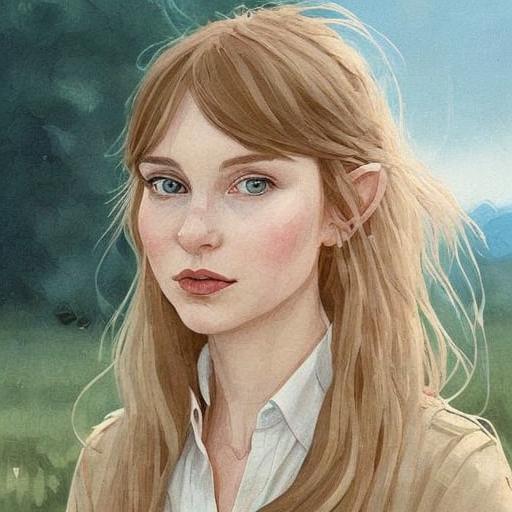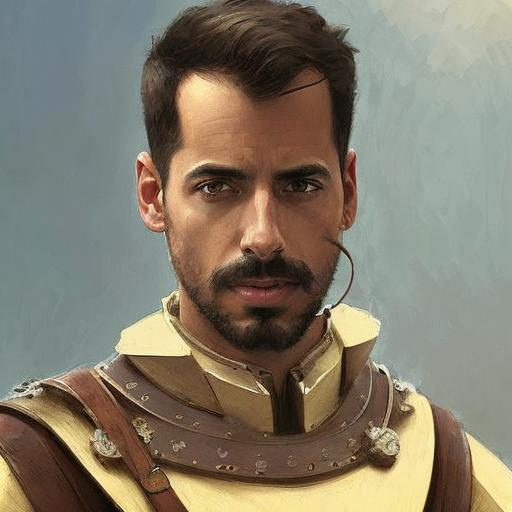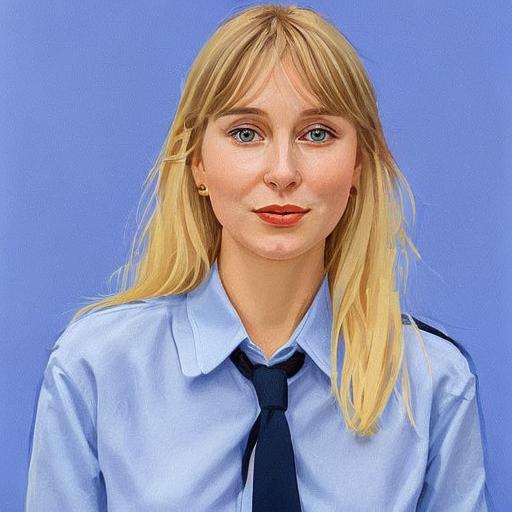 FAQ
What happens to my uploaded images?
Your images are sent to an external training service and are then deleted.
Can I delete my generated images?
You can delete your generated images at all times by pressing the 'delete' button.
Do I get the resulting model?
The resulting model is available for download and can be used in most Stable Diffusion tools.